WORKSHOPS ON BOARD THE DANNY - CANNING DOCK LIVERPOOL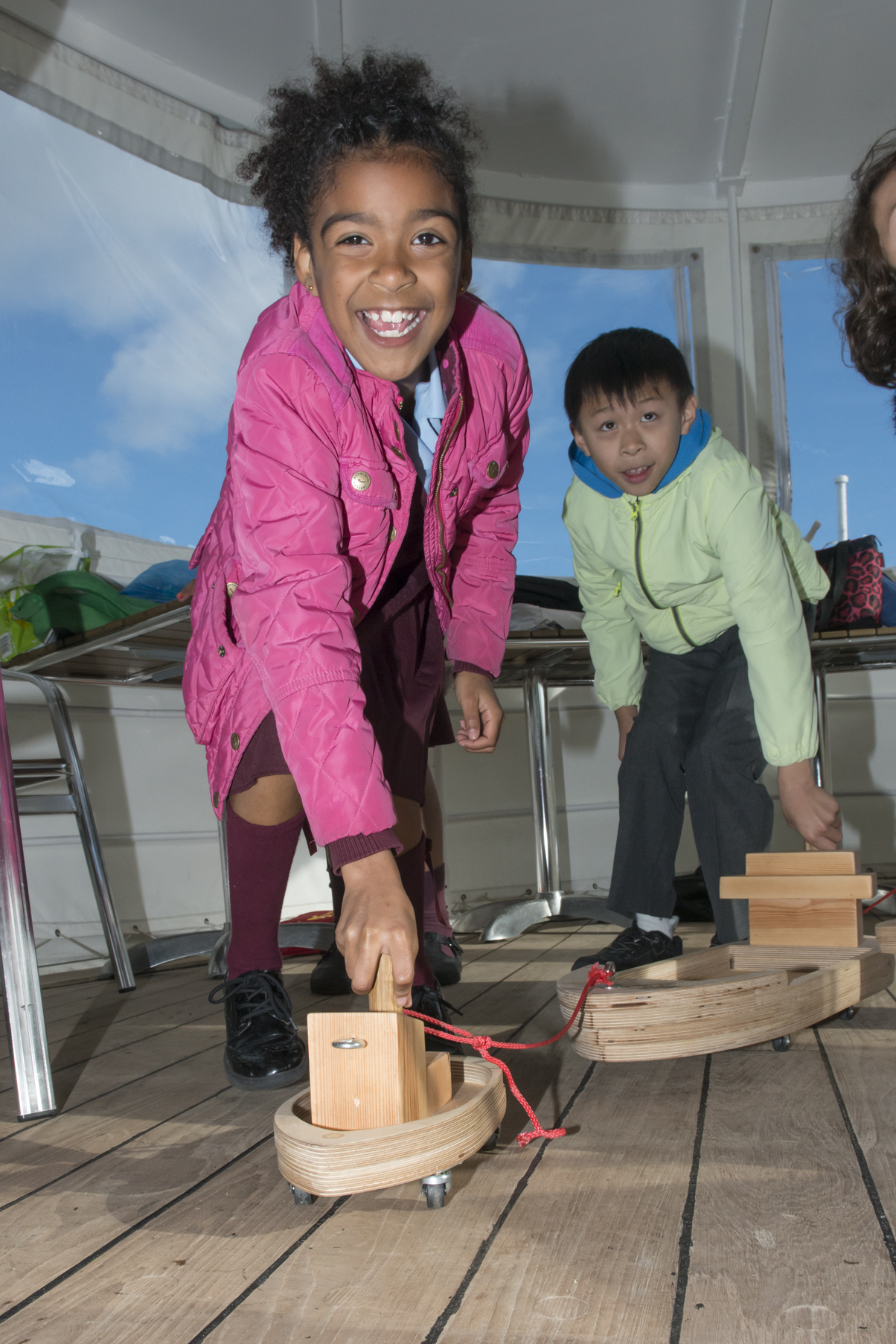 Our workshops are active, creative and designed to address the Key Stage One and Two Primary Curriculum in history, science, English and art and design. Children are encouraged to explore and discover, ask questions, work things out together, and to share and express their findings in creative ways, through role play, song and making activities.
Most of our workshops are linked to an activity or workshop at either Merseyside Maritime Museum or the Museum of Liverpool, which will deepen and contextualise the children's learning on board. Lunchrooms can also be booked via our partners at National Museums Liverpool.