Below is a list of supporters and organisations which may have helped us financially or through resources or offering support for the project. We would like to thank them all and look forward to working with them again.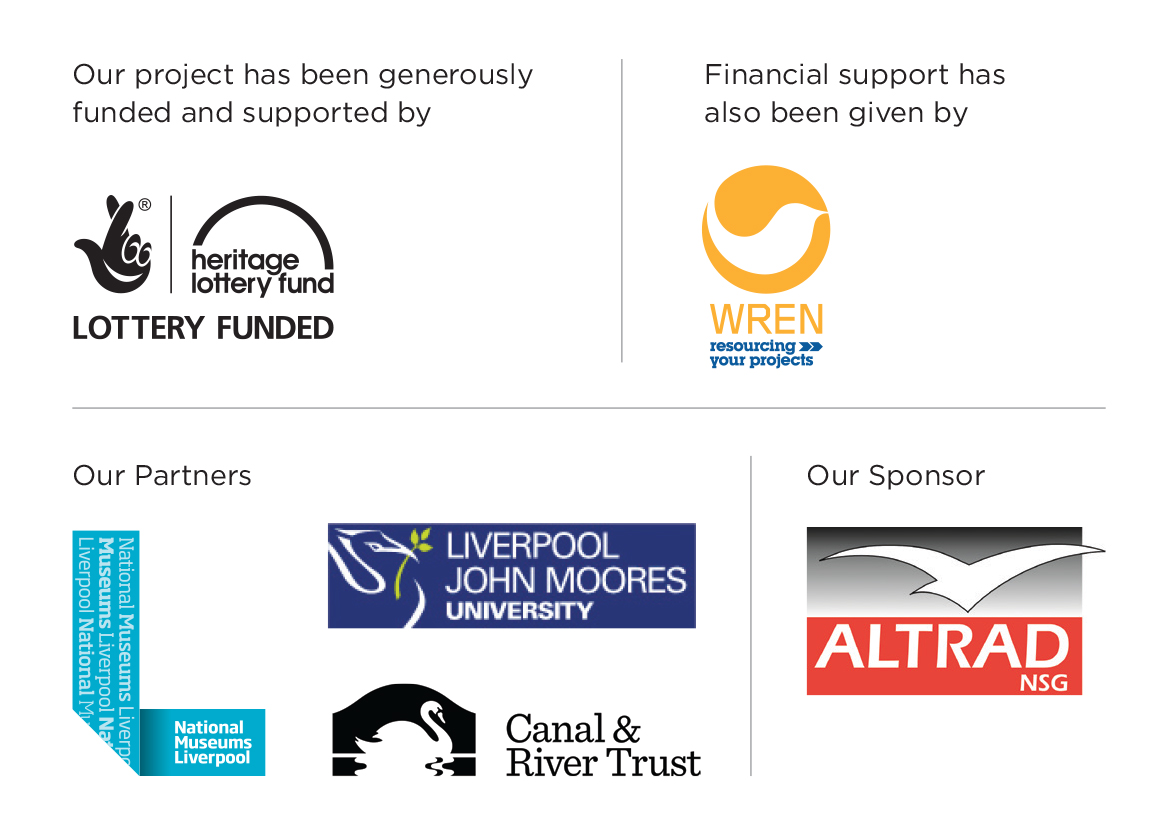 In addition, we have also had support from
Braemar
Cammell Laird
Halton Council
Liverpool City Council
Cheshire & Cheshire West Council (including Ellesmere Port Regeneration)
Ellesmere Port Boat Museum
Albert Dock
Andrew McCaren Images - www.amimages.co.uk
Llangollen Railway
Frodsham Brewery
Titanic Brewery
Peel Ports
TTE (Training Tomorrow's Engineers) in Ellesmere Port
United Utilities (provided workshop at Sandon Dock for volunteers)
National Museums Liverpool
Maritime Heritage Trust
MAST
MP Louise Ellman
St Vincent de Paul Catholic Primary
LIPA Primary School
The Florence Institute, Toxteth
PRISM Fund
Esme Fairburn Foundation
The Mercers Company
The Pilgrim Trust
The Manifold Trust.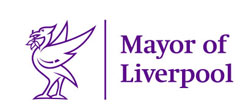 The Mayor of Liverpool is proud to support the on-going work of the Daniel Adamson Preservation Society in securing our shared maritime heritage for future generations.
Our Trustees
Dan Cross – Founder of The Daniel Adamson Preservation Society who saved the boat for £1
David Fleming OBE – Director of National Museums Liverpool
Mike Carr – Director of Altrad NSG - http://www.altradnsg.com/
Nigel Weatherhill – Chief Executive of Liverpool John Moore's University
Rachel Mulhearn – Ex-Director of Merseyside Maritime Museums Liverpool
Stuart Wood - Vice-Chairman
Les Green
Angela Peacock
Annette Parker