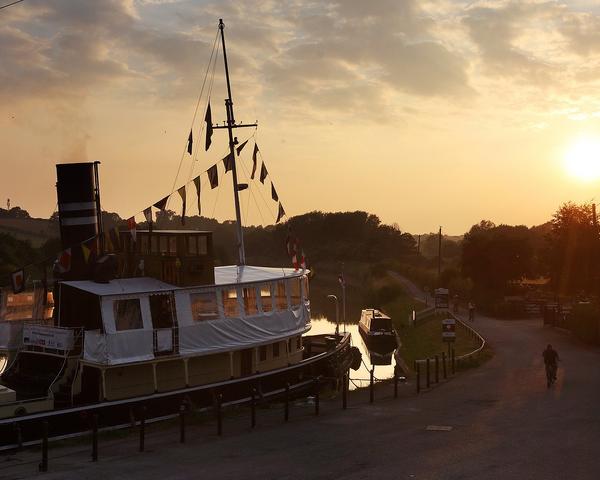 2020 Cruises Announcement
Published: 23rd Jul
2020 Cruises
Announcement
Hopefully all our 2020 passengers will now have had their email from us about our cruises - if not the details and instructions are below
Also, 2021 cruises are now available to book here
https://thedanny.digitickets.co.uk/tickets
We are sure it will come as no great surprise to you to hear that we feel it would be irresponsible to try to run our cruises for the remainder of this year. For us to operate under the current guidelines and to try to maintain a safe distancing protocol, we would not be able to cover the costs of operating, and after a year such as this we can't afford to lose any more much needed funds! So, in order to keep you safe and the Danny viable, we have made the hard decision to wait until 2021 to resume our cruising schedule, which I am sure you will agree is the sensible course of action!
And now for the GOOD news… we have finalised the 2021 cruise programme, which you can find by following this link (insert link here) …. So, if you are currently booked on a cruise this year, we would be delighted to transfer you to another date next year. We will, of course give you a full refund if you prefer, or, if you are able, you may choose to donate some or all of your fare to help support the Danny through these very difficult times.
If you have already been in touch with us and asked for your 2020 booking to be put on hold, please email us with your booking ref and the date/cruise route you would like to transfer onto. We will then send you a new booking confirmation.
If you have gift vouchers which have expired email us with your booking reference and details of the cruise you would like, and we will make the arrangements.
As we are working part time at the moment, please bear with us whilst we work through the emails and be assured we will get back to you all as soon as we possibly can. In the meantime, we hope everyone keeps well and we send our best wishes.