We are always looking for new ways to connect with and involve young people with the Danny, and are delighted to announce that we have received National Lottery Heritage Funding to head up a project for young people in sixth form colleges across Merseyside, focusing on maritime heritage, sustainability and the future of maritime.
The young people taking part in the pilot will have the opportunity to work with our partners, Canal and River Trust, to build up a better understanding of the marine environment, and with the Danny to engage with maritime heritage and sustainability. The project is also supported by the maritime industries - Svitzer, Peel, Safeguard Engineering, ABL group, Cammell Laird, so that students will have the chance to work wtih professsionals in their area, and their work to achieve decarbonisation.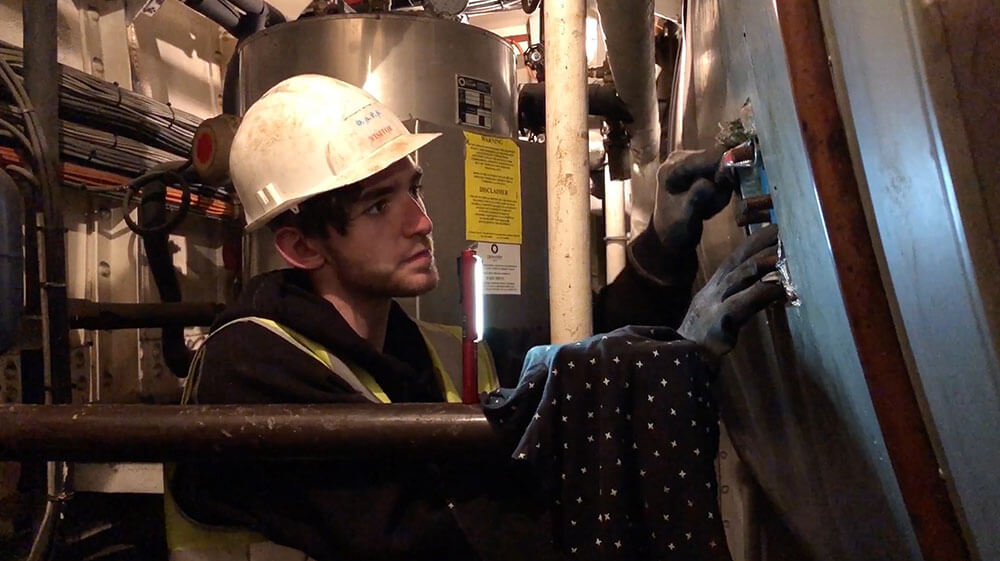 The young people will take part in two challenges - the 'Float Your Boat' vessel design challenge, and the 'Bring the Power' challenge, harnessing the potential of flowing water within the waterways, which will be showcased at the Royal Albert Dock complex at the end of the summer term.
We will be working with young people across a range of disciplines to engage with the themes of the programme, and their marketing campaigns and creative input will support the event celebrating the achievements of the engineering and design students, thus showcasing the skills of young people across a range of disciplines, and engaging them with the significant maritime heritage of the region, the future promise of maritime careers, and the idealism and richness that young people can bring to the future of maritime.