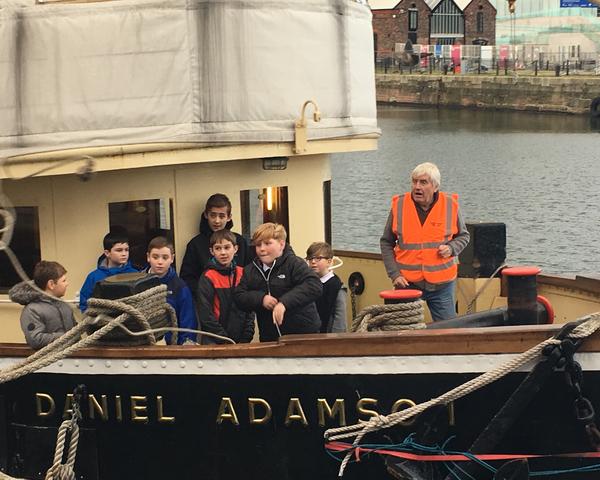 2021 - Working with communities
Published: 3rd Mar
Looking ahead at 2021 we will be focusing a lot of our attention on
working with young people and supporting them to connect with peers and with the older generation.
We are hoping working with The Danny will offer young people the chance to try out new skills, experience new things, learn and also to give back and make a contribution to their local community.
We also wish to support people's wellbeing, and be a focus for community learning, participation and enjoyment.
We can't wait to welcome back our volunteers and welcome new volunteers on board (we are looking for new people of all ages)
We want to develop as a cultural venue with real local and historical resonance where all kinds of people can come together and share cultural experiences
AND - Finally being able to support/host those important family events that have been put off throughout the pandemic - so please support and join us in 2021
More details on our planned 2021 events will come soon. For any questions email
[email protected]