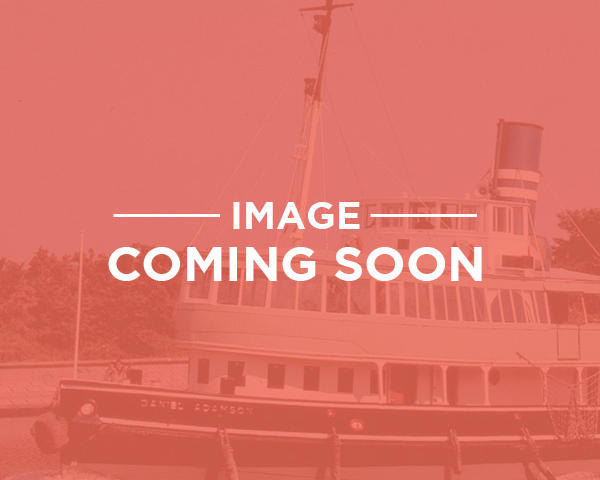 Fish & Chip Cruise Cancellation
Published: 2nd Aug
CANCELLATION OF FISH AND CHIP CRUISE ON FRIDAY 2 AUGUST 2019
Dear passengers, due to excessive rainfall in and around Cheshire, Canal & River Trust have closed the Weaver Navigation to all boats. They have issued a Stoppage Notice (see below). What this means for you is that we will not now be able to run our planned Fish & Chip cruise tomorrow.
We sincerely apologise for this huge disappointment and hope you will understand that this cancellation is completely out of our control and we thank you for your continued support. We shall issue full refunds if you do not wish to transfer to another cruise later in the year. If you can please let us know what you would prefer or if you have any questions please contact [email protected]
Thank you.
STOPPAGE NOTICE
Please be advised that the Weaver Navigation is closed due to very high water levels, due to excessive rainfall.
An update will be provided once navigation has resumed