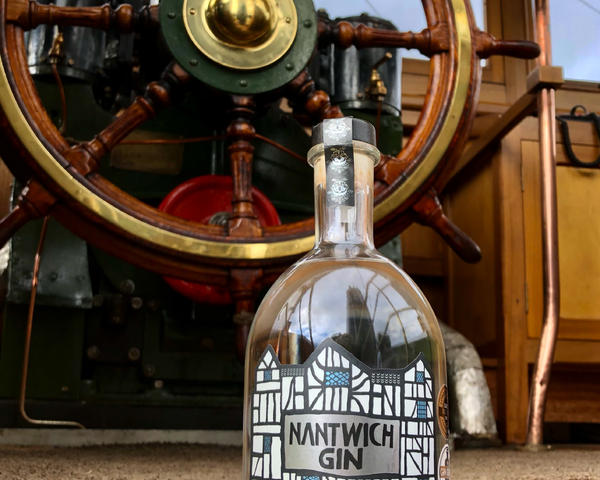 Gin cruises now include x3 gin tastings
Published: 5th Jun
Our New Gin cruises now include x3 free tastings on gin from the range created by Cheshire Botanicals.
The range of gin for the tastings will include their signature Nantwich gin, as well as a special Navy strength Gin at 57.5% abv and a pink gin called Sweet Briar Gin.
The team from Cheshire Botanicals will also give a talk on their gin, how to make gin cocktails and how to serve their own gins.
Glasses of the gin, plus others will be available during the cruises as well as other drinks and spirits.