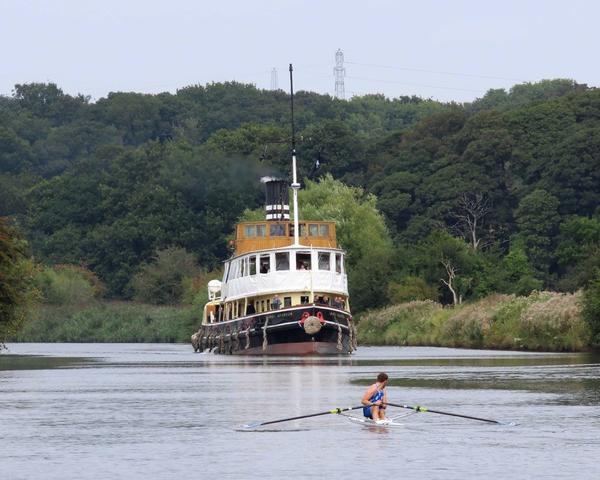 June 17, 18, 19 Cruises
Published: 15th Jun
Due to problems out of our control, all cruises on June 17,18,19 will now run from Anderton Boat Lift and return, via Acton Bridge.
All cruise durations and times are the same
Any problems on the day call the ship on 07895 831079
PARKING:
• Please park at the Anderton Boat Lift Pay & Display Car Park (CW9 6FW). Fee approx. £3.
ACCESS to and from the Danny at ANDERTON BOAT LIFT :
• Please note that access to or from the Danny berth is via a steep, step-free, path to the visitor centre and car park at the higher level. This may prove challenging to those with mobility difficulties arriving or departing on sailings at Anderton Boat Lift Boat.
GETTING TO AND FROM THE DANNY
• Please arrive at the car park 20-30 mins prior to cruise departure and be on board the ship at least 5 mins before sailing time.
• On arrival at Anderton Boat Lift please proceed to the visitor centre and walk downstairs (lift available) to the lower level - no need to join the reception queue. Walk through the exhibition area to the glass doors and out onto the path down to our berth, where our stewards will be waiting to welcome you aboard.