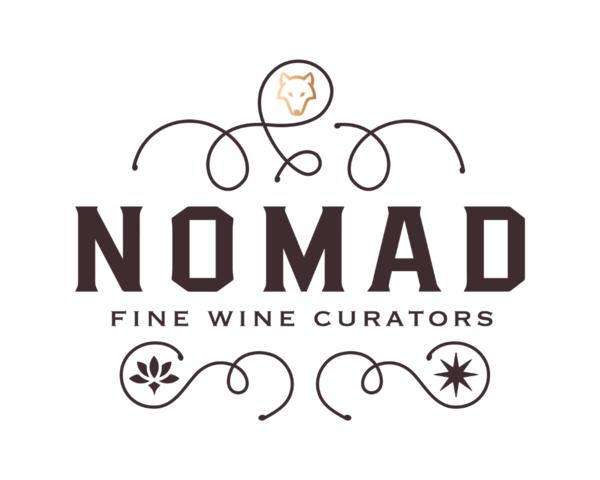 June 25 Nomad Cheese & Wine cruise
Published: 22nd Jun
Tickets for the Cheese and wine cruise on June 25th are still available if you email [email protected] The cruise route has changed and is now Anderton Boat Lift and return, leaving at 2pm.
Nomad Wine is an Independent Wine Merchant with a refreshing outlook on wine, adding value and fun to their selection of excellent wines. Join our cruise to enjoy x3 samples of fine wine and specially selected Cheshire cheese. The Nomad team will also offer a talk on the pairings and hopefully teach you a little bit of knowledge along the way.
Nomad was created by Rachel and Cameron, Henry & Capucine, all of whom have spent many years working in the wine industry. Rachel spent ten years living and working in Champagne, France, Cameron worked in Hampshire and Sussex, managing English vineyards, Henry was a Champagne tour guide and Capucine is from the Champagne region itself! They are family – and the emphasis on family produced wines is very important for the Nomad team.
The team from Nomad have a great event planned and will showcase 3 French wines - Muscadet Sevre Et Maine ( a white wine from the Loire Valley) , Ventoux (Red wine from Cotes du Rhone region of France) and a Provence Rose (from south of France) Alongside 3 local Cheeses from Joseph Heler dairy – Mature cheddar, Red Lester with Mango Chutney & Cumin & English Brie.
Nomad is based on the Cheshire/Shropshire border in the small town of Market Drayton and they offer wine tastings from the comfort of your own home, at pop up events and in their tasting room in Market Drayton. They specialise in European wines and showcase quality wines from excellent independent family producers.