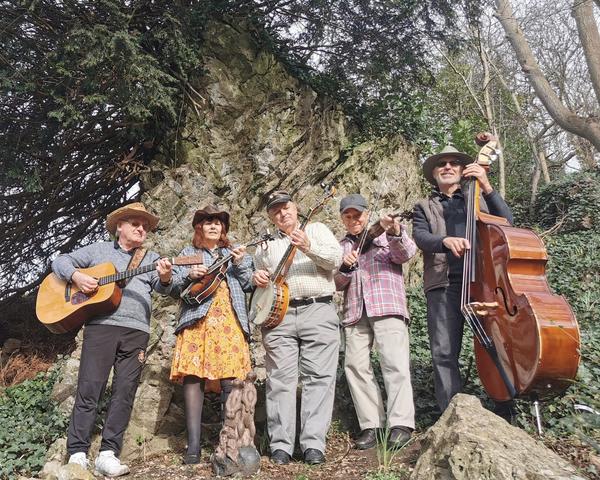 Music Cruise - Oct 2 Sutton Weaver to Acton Bridge
Published: 11th Mar
Enjoy a 2.5 hour cruise along The River Weaver in Cheshire with entertainment from The Barnstormers.
The Barnstormers are a 5-piece band playing foot stomping Bluegrass, Irish, & lively folk music. Recently formed for 2020 season, although all musicians have 30yrs plus experience playing each. A group that will leave you wanting more. From sing along numbers to high lonesome fiddle breaks, Double bass slapping, wonderful mandolin and Banjo breaks. And guitar that will melt your heart. This band has it all. There whit and banter on stage also keeps you highly entertained and we are happy to have them play on the ship at intervals throughout the cruise.
Bookings for the cruise can be made online and tickets are £30 and include coach transfer from the car park at Anderton Boat lift to get you to and from the ship and back to your cars.
Tickets can be booked here