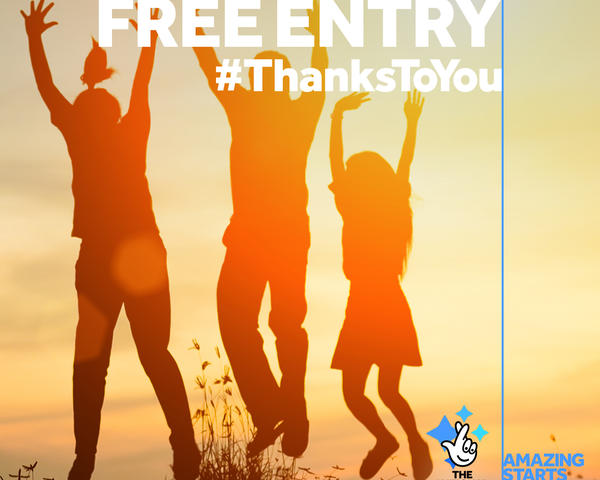 National Lottery #ThanksToYou
Published: 26th Nov
We are pleased to have been selected by The National Lottery to give back to the many National Lottery Players and say #ThanksToYou for supporting the continued work of the Lottery.
Our involvement is to give anyone who visits our ship with the lottery ticket for that week a free hot drink whilst we are open during the special Thank You week -
1st & 2nd December, 8th & 9th December
...
In addition we are also giving away a special offer -
- 50% reduction on venue hire for National Lottery ticket holders for any available dates up to end March 2019. Normal price is £500 for up to 4 hours during the day only.
email [email protected]
There will be more special offers across the UK.