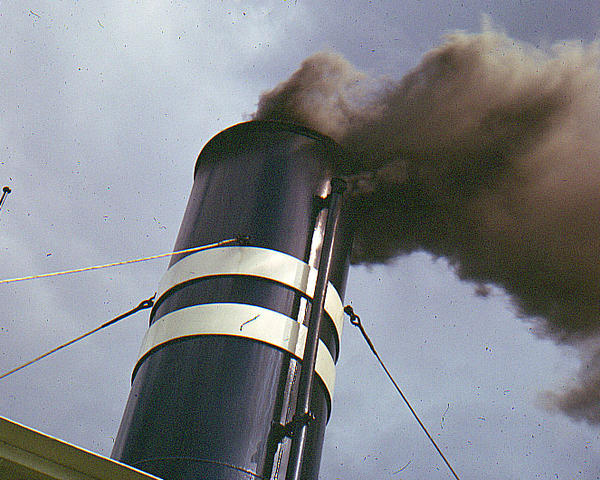 Our Public launch - At Albert Dock
Published: 22nd Apr
The Danny will be open to the public for the first time from May 7th to 8th FREE of charge as part of Albert Dock's Steam on the Dock.
No bookings are required, please come along to see the significant steam ship as it now stands proud after completing its restoration at Cammell Lairds, thanks to The Heritage Lottery Fund, who granted the ship £3.8 Million to save her from being scrapped.
Steam on the Dock will be the UK's only inner-city steam rally and has been created by Albert Dock as their newest annual event.