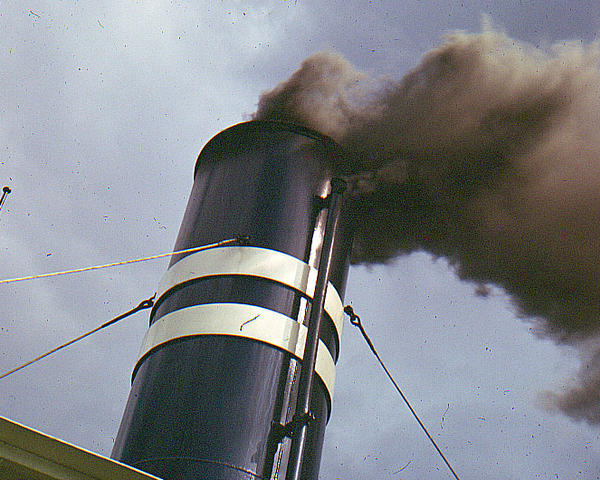 Our Public Launch May 7 & 8th
Published: 18th Apr
We will finally be launching the 1903 Daniel Adamson to the public on May 7th & 8th.
STEAM ON THE DOCK - Albert Dock, Liverpool
The launch will be part of Steam on the Dock - This newly commissioned Albert Dock event invites the whole family to step aboard for the UK's only inner-city steam rally. Don your flat cap, toot those whistles and witness the monsters of the industrial age roll into Albert Dock, and marvel at coal-powered steamboats as they once more chug and puff around Liverpool's waterways, celebrating the industrial heritage of Albert Dock and the city's historic working docklands.
Steam on the Dock will see the relaunch of the Daniel Adamson - a historically significant, steam-powered tug, built in 1903, which has been lovingly restored to its former glory by The Daniel Adamson Preservation Society, as part of a Heritage Lottery Fund award. Members of the public will be able to finally step on board The Danny, free of charge during the weekend. (More dates to follow).
Back on dry land steam traction engines, lorries and miniatures will be keeping their fire pits burning. Joining the fun is Blaenau Ffestiniog Railway, which will see a fully working steam engine and two carriages giving visitors the opportunity to journey up and down Hartley Quay, while Roger Dibnah - the son of the late, great TV legend and steam enthusiast, Fred Dibnah - will be attending